"

If Music Be The Food Of Love - Play On!!!" - Shakespeare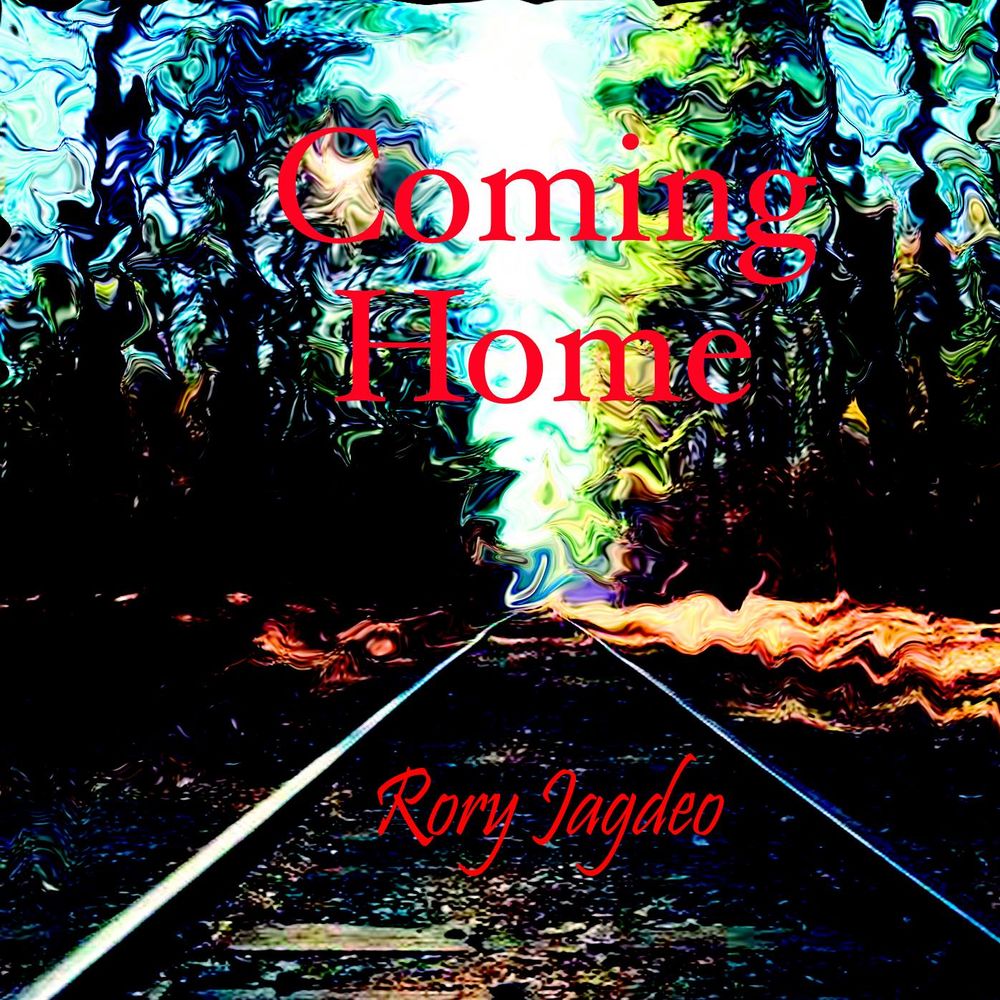 BIO
Hailing originally from Guyana, South America, Rory recently moved to Asheville and performing live for over 10 years. Rory is an alternative /rock /blues /folk singer songwriter and performs solo with vocals, guitar, and harmonica.
He captivates his audiences by weaving his own very unique Americana style throughout his own originals and cover songs from (Bob Dylan, Neil Young, Tom Petty, Bee Gees, Moody Blues, Bob Marley, Beatles etc). He has recorded three solo albums:
"Hanging On", 2008, "Cling and You Die", 2010, and most recently, "Coming Home", 2016. New single A New Resolution in March 2021.
New Project: Writing & recording songs for his new Virtual Band "Cockeyed Jumbees" New single Caught Somewhere In Time is available on all music medium released 3/1/21. A new Country-rock single Lost Without You is soon to be released.
Venues Played:
Lost Province Brewery (Boone) The Horton Hotel (Boone) The Speckled Trout (Blowing Rock) Guidon Brewery Co (Hendersonville) Burntshirt Vineyards (Hendersonville & Chimney Rock) City Cellar (Lincolnton) Oasis At Carr Mill (Chapel Hill) Boone Farmer's Market King Street Farmer's Market Blowing Rock Farmer's Market Houston Art Market Dan Electro Guitar Bar (Houston) The Big EZ (Houston) The Continental Club (Houston) NC Arboretum Pritchard Park (Asheville) Mad Co Brew House (Marshall NC)
Reviews:
"Rory is a breath of fresh air in today's music scene…his musical influences are quite diverse, so no matter what style of music you might prefer, you'll find something on this album that will move you!" Jinelle Boyd -My Texas Music
"Rory Jagdeo has performed at my teahouse (www.OasisCarrboro.com) several times, always resulting in a crowd-pleasing evening. His music is uplifting and vibrant. He sets a very lively and well-received! On a personal note, he is dependable and a pleasure to work with." Robert Roskind - Owner
Photos
Press Photos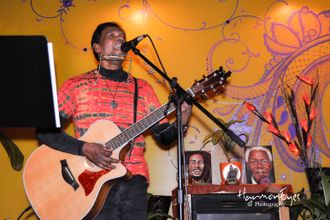 Sample Tracks
0:00/4:21

0:00/3:27

0:00/4:51

0:00/3:01

0:00/3:42